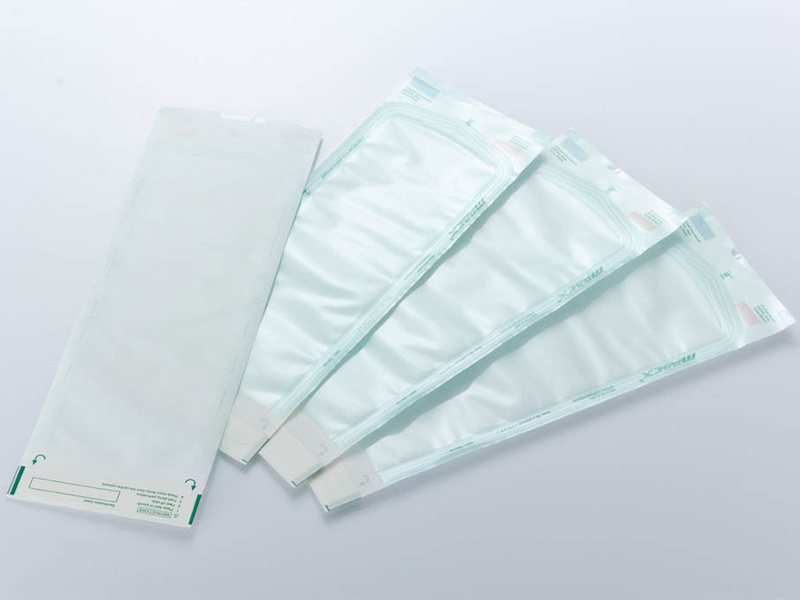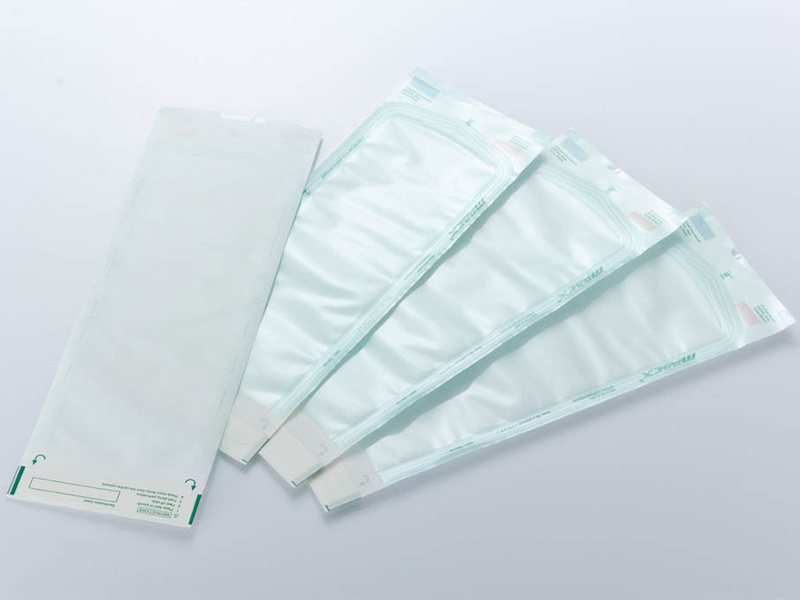 Self-sealing medical paper plastic bag
---
The company is located in the High-tech Zone, Jiangmen City, Guangdong Province, with its own workshop area of more than 60,000 square meters, three 100,000-level clean workshops, and more than 30 sets (sets) of PLC computer automatic control production lines.
Self-sealing medical paper plast
Self-sealing medical paper plastic bag
---
Item
Technical Parameter
Figure Dimension(mm)
6600*3300*4300
Weight(Ton)
13
Platen Size(mm)
1200*1000
Work Stations
Wet Forming(Dig Type)+Hot-press(2 stations )+Multi-joint Robot+In-line Trimming
Platen Parallelism
When the single platen clamping force reaches the max (45T), single platen parallelism≤0.5mm
Mold Installation Method
Lock with Nuts
Material Configuration
All parts which directly contact pulp or water are with stainless stain pipes or baffles.
Wet Forming Platen Base: 304Stainless Steel
Transfer Platen Base:QT450-10
Hot-press Upper and Down Platen base:QT450-10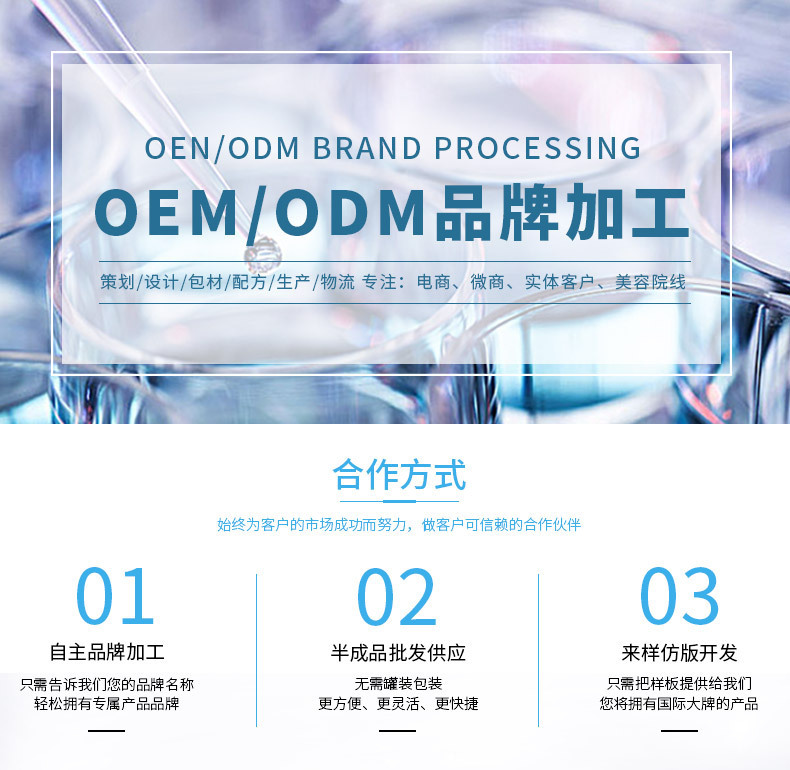 Guangdong New Era New Materials Technology Co., Ltd.
Jiangmen New Era External Use Drug Co., Ltd.
CONTACT
Add: No. 8, Beiyuan Road, Jianghai District, Jiangmen City, Guangdong Province
Tel: +86-750-3829636
+86-750-3829799
Fax: +86-750-3829619
+86-750-3829719
---