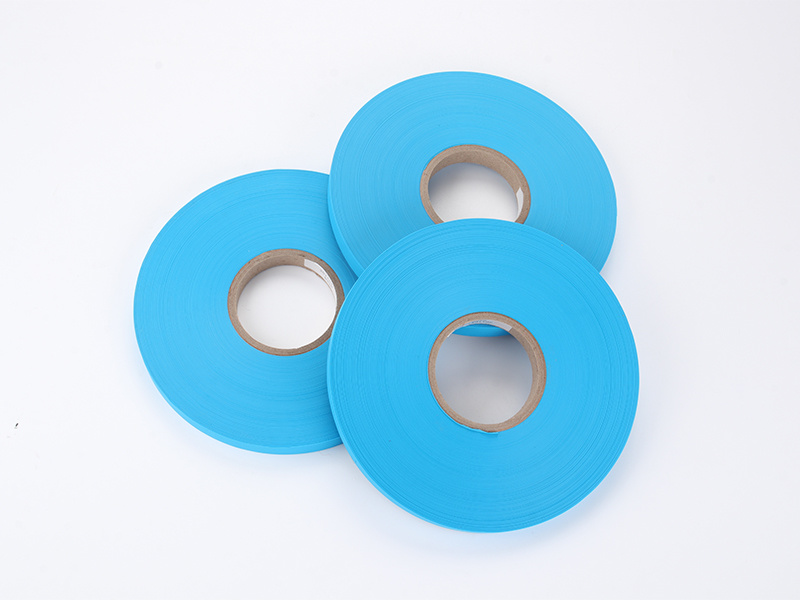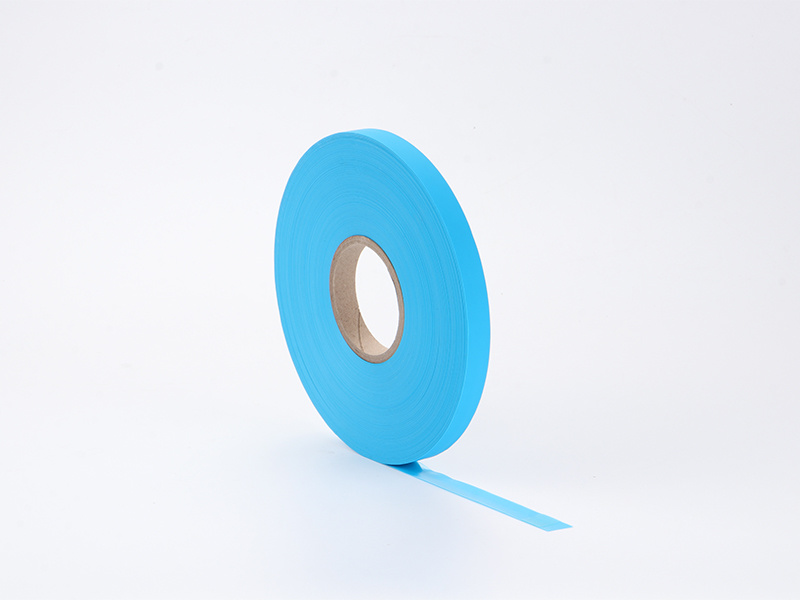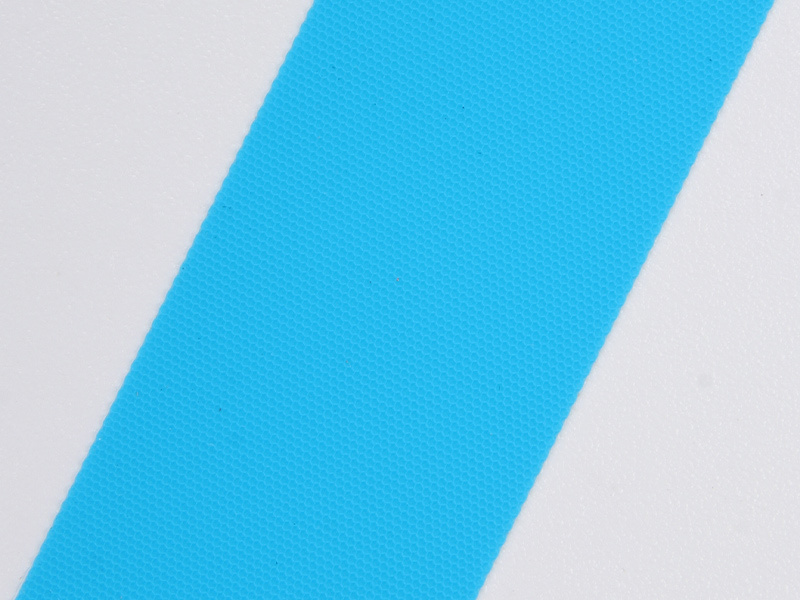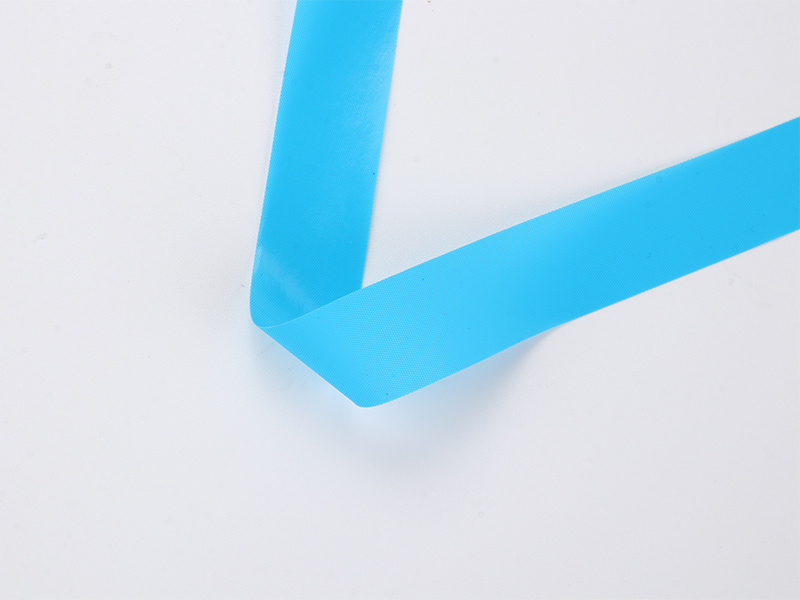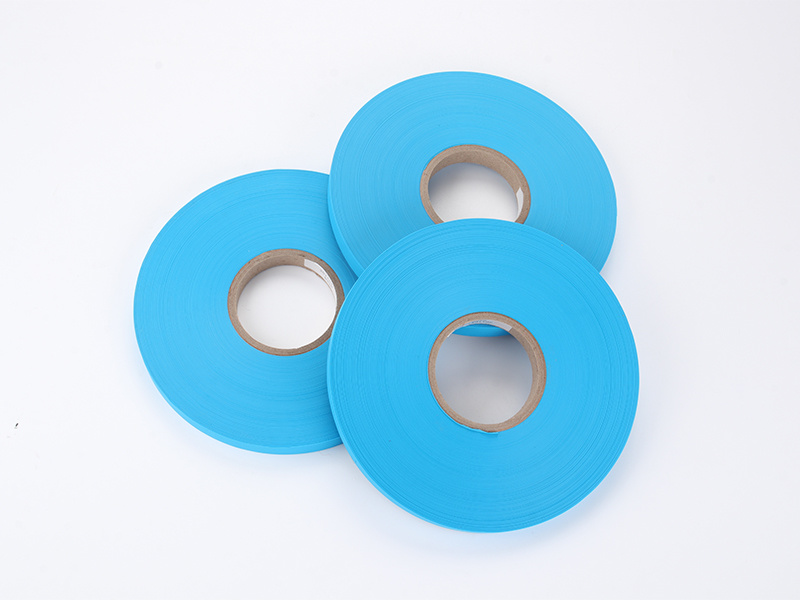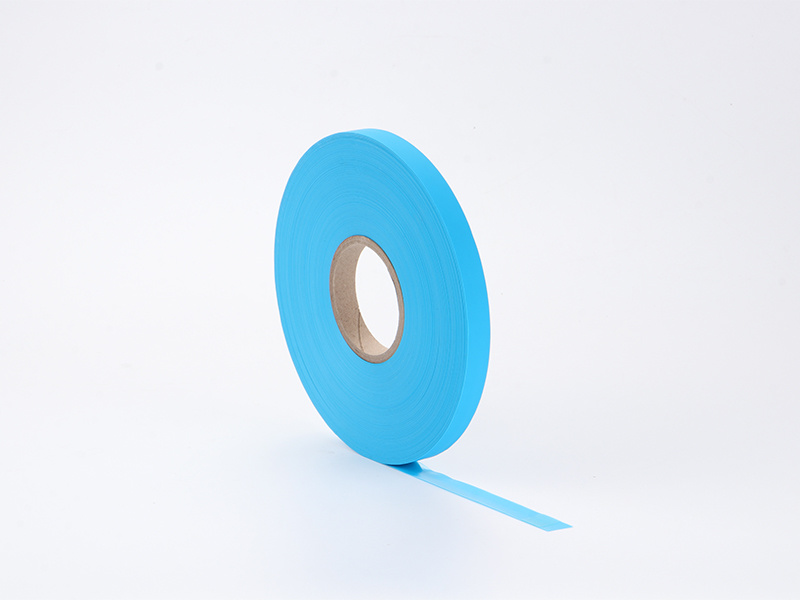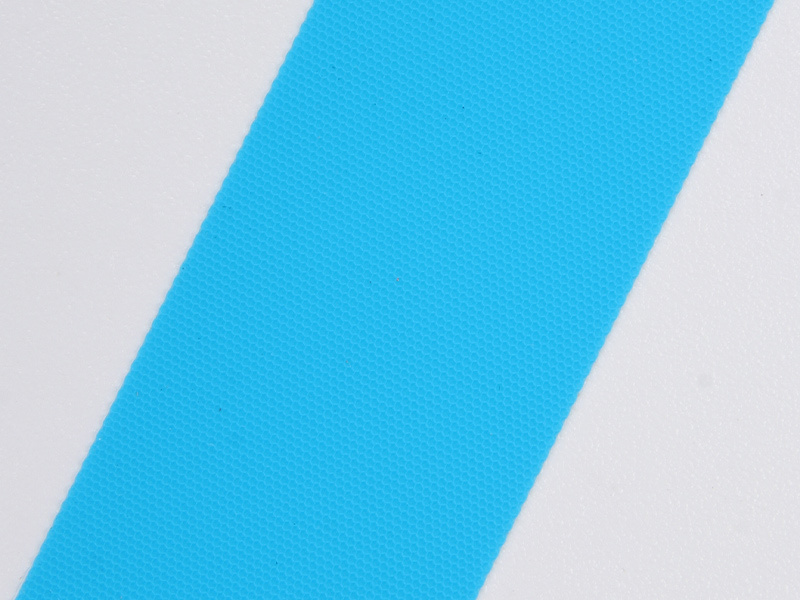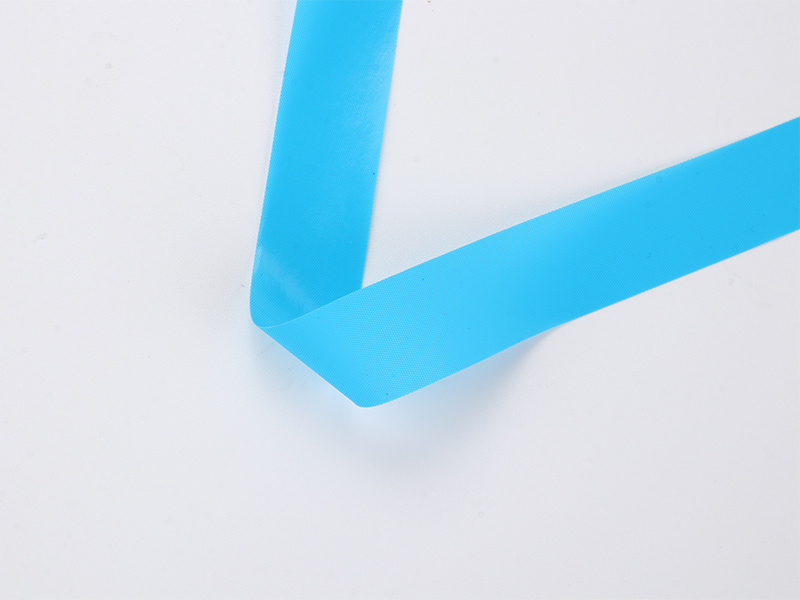 Neware? Waterproof Strip
---
Strong primer compatibility, suitable for most fabrics
---
1. Strong primer compatibility, suitable for most fabrics
2. The lower groove is extremely smooth, the sticking wheel is easy to operate, and the work efficiency is high
3. Good adhesion at the cross part
4. Multi-knife slitting, flat wrapping, high usage rate
High-quality protective strips, increase worker output!
Guangdong New Era New Materials Technology Co., Ltd.
Jiangmen New Era External Use Drug Co., Ltd.
CONTACT
Add: No. 8, Beiyuan Road, Jianghai District, Jiangmen City, Guangdong Province
Tel: +86-750-3829636
+86-750-3829799
Fax: +86-750-3829619
+86-750-3829719
---